The Asia Health Policy Program at Stanford invited Professor Andreas Landmann (Principal Investigator of our research team) to give a talk on "Information Barriers to Social Health Protection in Pakistan" at Stanford University. A teaser can be found here. The talk took place on April, 20th 2023 and was streamed as a webinar.
Moving from a broader perspective of the health challenge in low-income countries, Andreas explained how Pakistan, from 2015 onwards, followed the example of many large Asian countries and undertook the launch of a publicly financed health insurance formally the "Sehat Sahulat Program" (SSP). After covering the health insurance situation before 2015 when NGOs/microfinance providers offered health insurance, the talk covered the challenges of the SSP and delved into two research studies related to awareness and information problems of potential beneficiaries, making the system not easy to navigate for poor households. A first study shows that education plays an important role in successfully utilizing health care under the scheme in this context. A second study provides theoretical and empirical evidence on how incomplete financial and medical information jointly affect health provider choices, and how this might explain limited health service utilization under the SSP.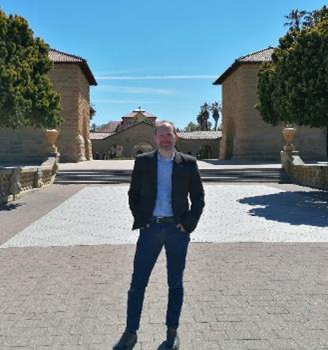 A video recording of the presentation is available on YouTube: https://www.youtube.com/watch?v=lizoHKoJssA
Due to technical difficulties, unfortunately only the slides are visible.