Dear FAU PhD Students!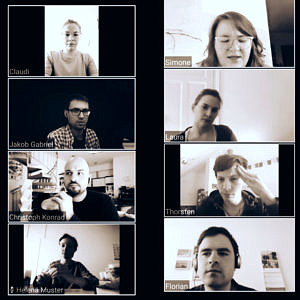 We stay at home – we work from home. But we still meet on a regular basis to discuss the current situation and to speak about university politics!
Stay tuned and also visit us on instagram: proko_fau
We are looking forward to seeing you soon at one of our next get togethers! Stay safe!
In the meantime…if you happen to have any questions or need help to tackle some problems regarding your PhD, do not hesitate to contact us 🙂